ABOUT US
Customer Satisfaction… Honesty….Delivery….Work-life-balance….High Value-Low Risk….Recognition
As a certified SBA 8(A) company, Cignus is a management and engineering consulting company that is committed to providing sustainable solutions to both our Government and Commercial clients.
At Cignus, we strongly believe that trust, comradery, and strong relationships with our Cignus family is one of the most important ingredients to achieving sustainable growth. Our clients and employees find Cignus to be a company whose basic principles revolve around doing what's best and what's right.
With a consulting history that goes back more than a decade, Cignus looks beyond challenges to see future possibilities. In our work with government & commercial organizations, we approach every project from multiple disciplines & develop a customized solution to reach your goals together.
We bring unmatched intensity to not only train our clients to tackle the problems they face today, but to help them change the status quo for tomorrow.
OUR HISTORY
Founded in 2007, Cignus has a rich history of working on some of the most complex & challenging projects across the globe. We are proud to say that our collaborative work has improved the safety of transportation related human & systems infrastructure, increased the effectiveness of the National Airspace System (NAS) & facilitated the modernization of both NAS & DoD systems as well as capabilities.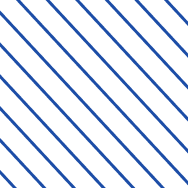 OUR MISSION
To provide solutions that are reliable and sustainable while continually innovating ourselves.
CIGNUS CONSULTING IS AN
 

SBA 8(A)

 

CERTIFIED AND MINORITY OWNED DISADVANTAGED BUSINESS ENTERPRISE

 

(MBE/DBE)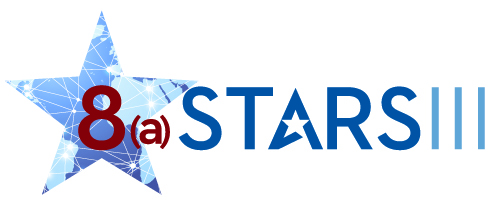 stars iii
8(a) STARS III is a multiple-award, Indefinite-Delivery/ Indefinite Quantity (IDIQ) contract designed to provide technology solutions to Federal agencies from exceptionally qualified 8(a) small businesses.

 The 8(a) STARS III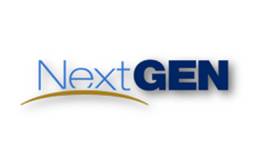 SE2025 – SIR

1

– R&MA
Cignus is a subcontractor to OASIS – Large Business Awardee for SIR

1

R&MA Contract #:DTFAWA-16-D-00004 Award
Date:11/10/2015
Expiration Date:11/04/2025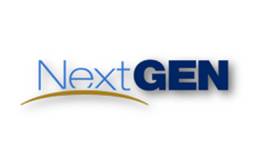 SE 2025 – SIR 2 – SE
Cignus is a part of the various small business awardee teams for SE2025 SIR2 – Veracity Engineering, A3T, and LST. Technical services, specialized experience, and expertise in Core Capabilities under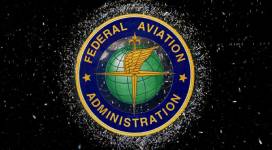 PROGRAM SUPPORT SERVICES(PSS)
Cignus is a subcontractor to SAIC for PSS (Large Business Awardee) Contract #:  693KA9-21-D-00003
Award Date:12/08/2020
Expiration Date:12/08/2027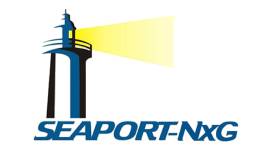 SeaPort-NxG
SeaPort-NxG is the Navy's electronic platform for acquiring support services in 22 functional areas including Engineering, Financial Management, and Program Management.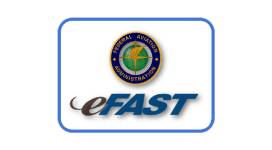 eFAST
The Electronic Federal Aviation Administration (FAA) Accelerated and Simplified Tasks (eFAST) is the FAA's preferred contracting vehicle for small business contracts.